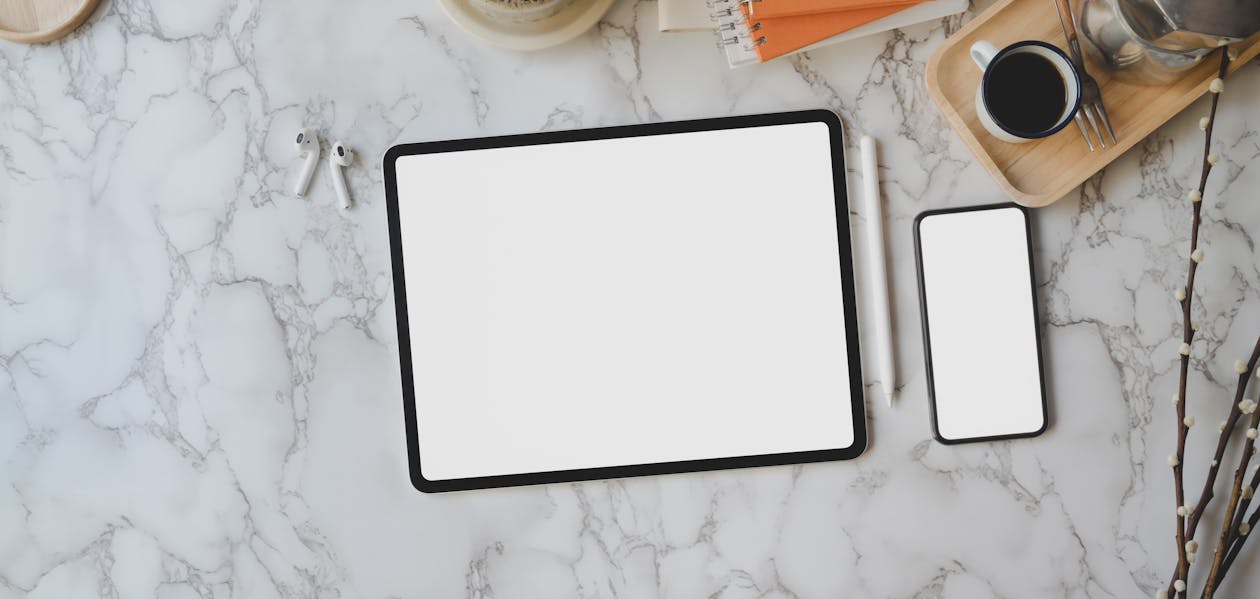 The landscape of work is changing—independent work becomes more and more important on a relative and absolute basis. Upwork and Fiverr, the biggest freelancing platforms, are growing double-digit year after year. Do you want to participate in this disruptive trend and become a successful (part-time) freelance developer?
This article shows you the best website templates to make a great first impression to clients. Make no mistake, in a highly competitive landscape like the internet, the first impression is vital for your long-term success. If you choose the right website template in a WordPress-based website, you've done the first right step to your freelance success. So, what are the best WordPress templates for freelance developers?
ALL LINKS IN THIS ARTICLE OPEN IN A NEW TAB!
Let's dive right into them!
Free Templates for Freelance Developers
There are plenty of free WordPress themes around—and we don't see the need to buy a theme, or even create a custom theme for yourself. Instead, why not focus on growing your business and invest in your education—if you absolutely insist on spending money? 😉
"Astra is fast, fully customizable & beautiful WordPress theme suitable for blog, personal portfolio, business website and WooCommerce storefront."
"OceanWP is the perfect theme for your project. Lightweight and highly extendable, it will enable you to create almost any type of website such a blog, portfolio, business website and WooCommerce storefront with a beautiful & professional design."
"A plain-vanilla & lightweight theme for Elementor page builder."
If you want to create your thriving coding business online—look no further, check out one of those free WordPress plugins and build your freelancing website as soon as possible!
Do you want to develop the skills of a well-rounded Python professional—while getting paid in the process? Become a Python freelancer and order your book Leaving the Rat Race with Python on Amazon (Kindle/Print)!
Paid Templates for Freelance Developers
We also saw a few freelance developers who used a paid theme. While we don't find this necessary, given the great free themes that exist, feel free to check out the websites of those freelance developers for inspiration!
Related Article: Freelance Developer Websites Examples
Salient – Responsive Multi-Purpose Theme.
Here's an example—click the image to explore how the theme looks in practice:
This template costs $60 from Envato.
Lounge Lizard Original Theme WordPress template for business.
Here's an example—click the image to explore how the theme looks in practice:
You can find more info about this theme on this webpage.
Where to Go From Here?
Enough theory. Let's get some practice!
Coders get paid six figures and more because they can solve problems more effectively using machine intelligence and automation.
To become more successful in coding, solve more real problems for real people. That's how you polish the skills you really need in practice. After all, what's the use of learning theory that nobody ever needs?
You build high-value coding skills by working on practical coding projects!
Do you want to stop learning with toy projects and focus on practical code projects that earn you money and solve real problems for people?
🚀 If your answer is YES!, consider becoming a Python freelance developer! It's the best way of approaching the task of improving your Python skills—even if you are a complete beginner.
If you just want to learn about the freelancing opportunity, feel free to watch my free webinar "How to Build Your High-Income Skill Python" and learn how I grew my coding business online and how you can, too—from the comfort of your own home.
While working as a researcher in distributed systems, Dr. Christian Mayer found his love for teaching computer science students.
To help students reach higher levels of Python success, he founded the programming education website Finxter.com that has taught exponential skills to millions of coders worldwide. He's the author of the best-selling programming books Python One-Liners (NoStarch 2020), The Art of Clean Code (NoStarch 2022), and The Book of Dash (NoStarch 2022). Chris also coauthored the Coffee Break Python series of self-published books. He's a computer science enthusiast, freelancer, and owner of one of the top 10 largest Python blogs worldwide.
His passions are writing, reading, and coding. But his greatest passion is to serve aspiring coders through Finxter and help them to boost their skills. You can join his free email academy here.