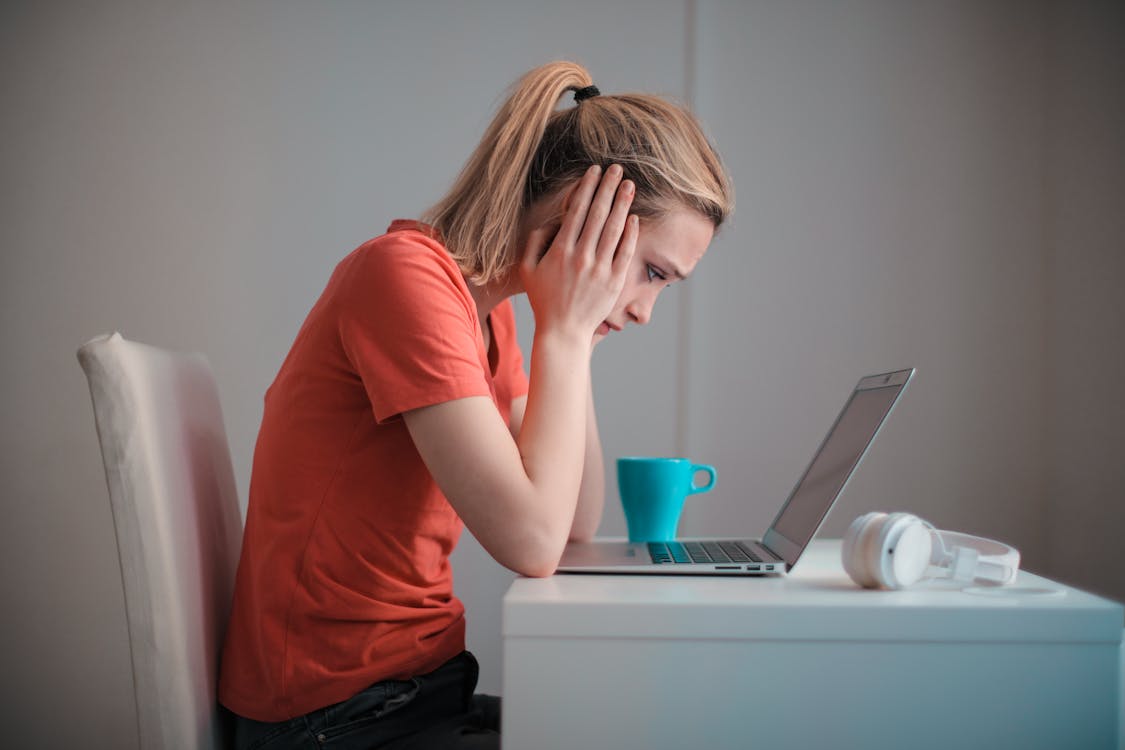 With increasing supply of freelancing platforms such as Upwork, Fiverr, and Toptal in the programming industry, more and more companies decide to hire expertise remotely over the Internet. The demand for freelance developers in Python, web development, machine learning, and data science surges—as can be seen by the double-digit growth rates of all of those platforms.
Freelancing is the new way of organizing the world's talents in the 21st century. To some people, this trend "threatens" their existing job safety. Others believe it'll help creating a more meaningful working relationship based on respect and value. No matter what you think, you want to belong to the winners of this mega trend, don't you?
This article shows you the 5 best blogs that teach you how to thrive in this new work environment for decades to come. We selected only blogs that focused on two topics: coding AND freelancing/business. If a blog focuses on only coding or only freelancing, we excluded it from the list.
Here's a quick overview:
Let's dive into the top five blogs about freelance developing.
The Finxter blog is the world's largest blog on Python freelancing. In addition to that, it provides plenty of valuable articles, videos, and business strategies for all kinds of freelancers and freelance developers.
The idea is to help you reach six-figure earning potential, which is the average income of a Python freelancer in the US, via 100% remote work on freelancing platforms such as Upwork and Fiverr.
You can watch the Python freelancing webinar to see how this works out for the author of this article.
Top blog articles about freelance developing:
All links to those blog articles open a new tab, so go ahead and read the tutorials that interest you most!
Link: https://blog.finxter.com/blog/
"We help web developers launch and grow their freelancing business." This is the slogan of the Study Web Development blog. You can see their focus clearly: web developers and freelancing business.
If you're a web developer, this blog is definitely of interest to you. Traditionally, most freelancing jobs appeared in the web development industry. However, this is rapidly changing. Due to the surge of machine learning and data science, a larger proportion of better-paid professionals sell their Python rather than their web development skills.
Top blog articles about freelance developing:
Overall, the number of blog articles about freelancing is much smaller than the number of articles at the Finxter blog. However, the ones that are there are interesting reads—check them out!
Link: https://studywebdevelopment.com/blog.html
Upwork is the biggest freelancing platform on the planet. Connecting millions of clients with freelancers, they know a thing or two about how to become a successful freelance developer.
The blog is quite general, with lots of tips for non-developers as well—so, it doesn't strictly fit our requirement of being focused only on freelancing AND coding. However, if you search for the keyword "developing" on the blog, you'll find countless of resources specifically tailored towards freelancing as a programmer.
Here are some of the best articles on the Upwork blog for freelance developers:
However, be careful—this blog is mainly focused on bringing you to the Upwork platform. I wouldn't recommend this resource if this wouldn't align with my recommendation in 2020. Upwork is a very attractive freelancing market for clients and freelancers alike.
Link: https://www.upwork.com/blog/?s=developing
This recommendation is a bit off topic. There are many resources on freelance web developing and remote work as a programmer. However, there are also many resources for employed programmers. Thus, the blog's sentiment is kind of neutral against the freelance developing opportunity.
These are some interesting articles about freelance developing though:
Link: https://careerfoundry.com/en/blog/
This blog contains some excellent resources for Python freelancers—written by an internationally renowned expert in the field. Highly recommended!
Here are some great blog articles:
Link: https://blog.teamtreehouse.com/
About Freelance Developing Blogs
There are other blogs about only freelancing and only developing. In this article, we focused on the blogs that addressed both topics. If you want to become an expert, and you have a coding background, you should focus mainly on the business side of things. Business skills such as marketing, selling, positioning, negotiating, and accounting are much more important than coding skills on your road to freelance developing success.
Where to Go From Here?
Enough theory. Let's get some practice!
Coders get paid six figures and more because they can solve problems more effectively using machine intelligence and automation.
To become more successful in coding, solve more real problems for real people. That's how you polish the skills you really need in practice. After all, what's the use of learning theory that nobody ever needs?
You build high-value coding skills by working on practical coding projects!
Do you want to stop learning with toy projects and focus on practical code projects that earn you money and solve real problems for people?
🚀 If your answer is YES!, consider becoming a Python freelance developer! It's the best way of approaching the task of improving your Python skills—even if you are a complete beginner.
If you just want to learn about the freelancing opportunity, feel free to watch my free webinar "How to Build Your High-Income Skill Python" and learn how I grew my coding business online and how you can, too—from the comfort of your own home.
While working as a researcher in distributed systems, Dr. Christian Mayer found his love for teaching computer science students.
To help students reach higher levels of Python success, he founded the programming education website Finxter.com that has taught exponential skills to millions of coders worldwide. He's the author of the best-selling programming books Python One-Liners (NoStarch 2020), The Art of Clean Code (NoStarch 2022), and The Book of Dash (NoStarch 2022). Chris also coauthored the Coffee Break Python series of self-published books. He's a computer science enthusiast, freelancer, and owner of one of the top 10 largest Python blogs worldwide.
His passions are writing, reading, and coding. But his greatest passion is to serve aspiring coders through Finxter and help them to boost their skills. You can join his free email academy here.