The landscape of work undergoes a major disruption. More and more work is delivered online. And who are the biggest winners? The stakeholders of the top freelancing platforms: Upwork and Fiverr:
Stockholder who own Upwork and Fiverr,
Employees working for Upwork and Fiverr,
Freelancers offering their services on Upwork and Fiverr, and
Business owners who access the world's talent on Upwork and Fiverr.
Do you want to participate in this mega trend and start as a freelance developer on Upwork or Fiverr? This article is for you!
As you read through the article, you can watch (or listen to) the following video in which I compare both platforms and give you some educational tricks on how to thrive on these platforms:
Overview
You can check out the Python freelancer course here.
The following table gives you an overview of the different features of the two platforms in case you cannot see the graphics (I was surprised how many blind web users there are who cannot access information in images):
| Dimension | Upwork | Fiverr |
| --- | --- | --- |
| Pay | High | Medium |
| Costs | 20% of Client-Spent | 20% of Client-Spent |
| Founded | 1999 | 2010 |
| Marketing Control | High | Low |
| Barrier to Entry | High | Low |
| Professional | Very Professional | More Fun & Lifestyle |
| Popularity | Biggest Platform | Fastest-Growing Platform |
| Ease of Use | Easy | Easy |
Here's an info graphic you can share:
Next, we'll compare both platforms regarding different variables—some you've already seen, others you haven't.
Alexa Rank & Stats
Here's a graphical comparison of both platforms from Wikipedia. Click the images to learn more about them:
As you see, Fiverr has a larger Alexa rank which means that it has more visitors. Still, the marketplace revenue of Upwork is higher (see their annual reports). Thus, Upwork is the biggest freelancing platform and the market leader (in 2020).
The Google trends also compares favorable to Fiverr:
Fiverr is searched more often on Google and is growing faster. Upwork is the older platform (emerging from Elance in 1999).
Business Overview
Upwork, formerly Elance-oDesk, is a global freelancing platform where businesses or individuals connect to conduct business. In 2015, Elance-oDesk was rebranded as Upwork. It is based in Santa Clara and San Francisco, California. The full name is Upwork Global Inc.

Upwork has twelve million registered freelancers and five million registered clients. Three million jobs are posted annually, worth a total of US$1 billion, making it the largest freelancer marketplace in the world. (source)
Fiverr is an online marketplace for freelance services. The company provides a platform for freelancers to offer services to customers worldwide.

Fiverr was founded by Micha Kaufman and Shai Wininger, and was launched in February 2010. The founders came up with the concept of a marketplace that would provide a two sided platform for people to buy and sell a variety of digital services typically offered by freelance contractors. Services offered on the site include writing, translation, graphic design, video editing and programming. Fiverr's services start at US$5, and can go up to thousands of dollars with gig extras. Each service offered is called a "gig". (source)
Pay
However, you must be careful with this data as this overwhelmingly indicates the interest of freelancers on the platforms. Fiverr may attract more freelancers. But Upwork attracts the higher-quality clients (businesses) that are ultimately responsible for injecting money into the marketplace. You cannot argue with the fact that Upwork has the highest marketplace transaction volume in the industry!
On Fiverr, top coders earn six-figures—but there aren't so many of those:
Some freelancers earn $25,000 per month but most top sellers only earn between $2,000 and $5,000 per month.
On Upwork, freelancers are usually paid much better because of the higher-quality clients:
There are thousands of freelance developers who earn $100 per hour. If you earned $100 per hour, you could work part-time for only 3h every day and make six figures (3h x $100 x 365 days = $109,000). If you want to know what the average freelance developer earns, check out my detailed blog article: Hourly Rate of a Python Freelance Developer.
Costs
Both platforms charge 20% of the client-spent. This is not a bad thing because it ensures that the freelancing platforms are incentivized to keep cheap labor out of the platform. A third freelancer platform Freelancer.com is now extinct because they allowed too much cheap work to enter its platform. As I already said, Upwork is making a better job in increasing the quality of both freelancers and clients. You want high-quality because it sets you up to success!
Marketing Control
On Fiverr, you offer your specific gig and wait for clients to hire you. You have only limited control of your marketing success.
On Upwork, you apply for specific gigs offered by clients. You have 100% control—massive action will get you clients for sure!
Barrier to Entry
Fiverr doesn't have a barrier of entry—every freelancer can create an account. This leads to higher competition among freelancers (which is bad).
Upwork has a barrier of entry—many freelancers get rejected and are discouraged to use the platform. If you have a way to get in (e.g., via the Finxter Python Freelancer Program where we'll invite you to the platform through your guaranteed first freelancing gig), it's far superior because you don't have to fiercely compete with low-quality freelancers who underbid you in price.
Professionality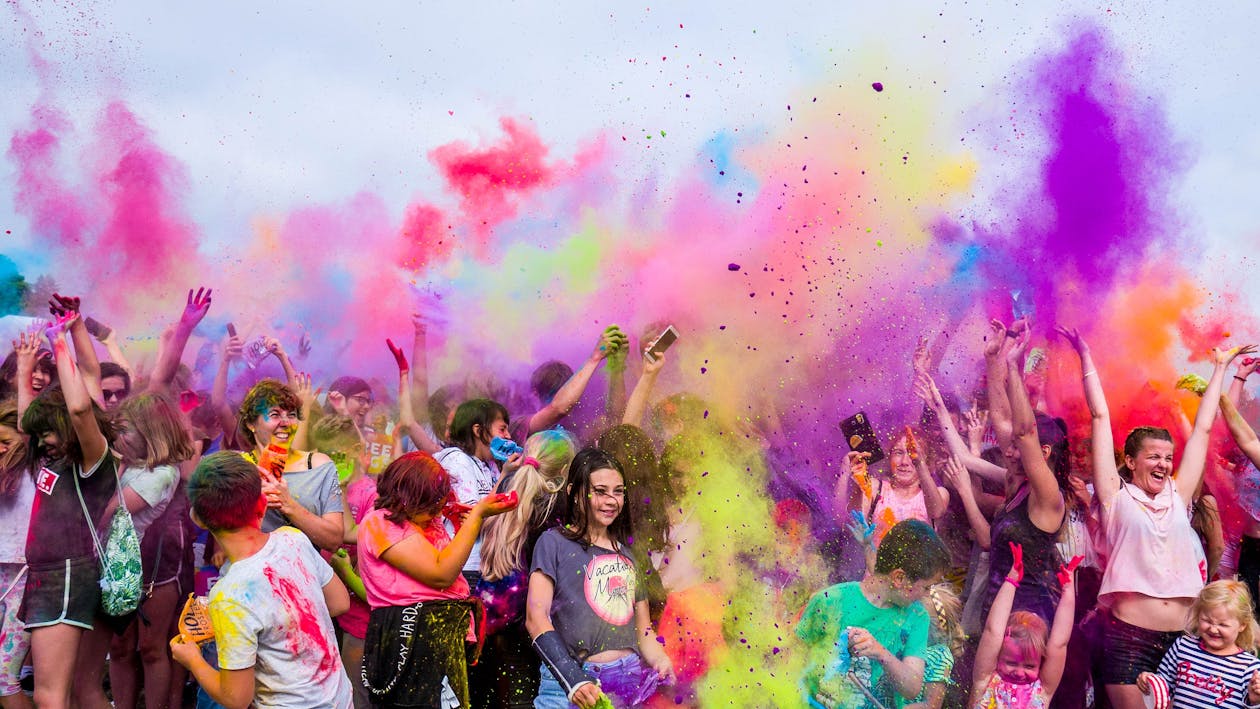 Fiverr positions itself as the hip, cool, and fun enabler of the gig economy.
Upwork positions itself as the trusted broker of the world's highest quality talent.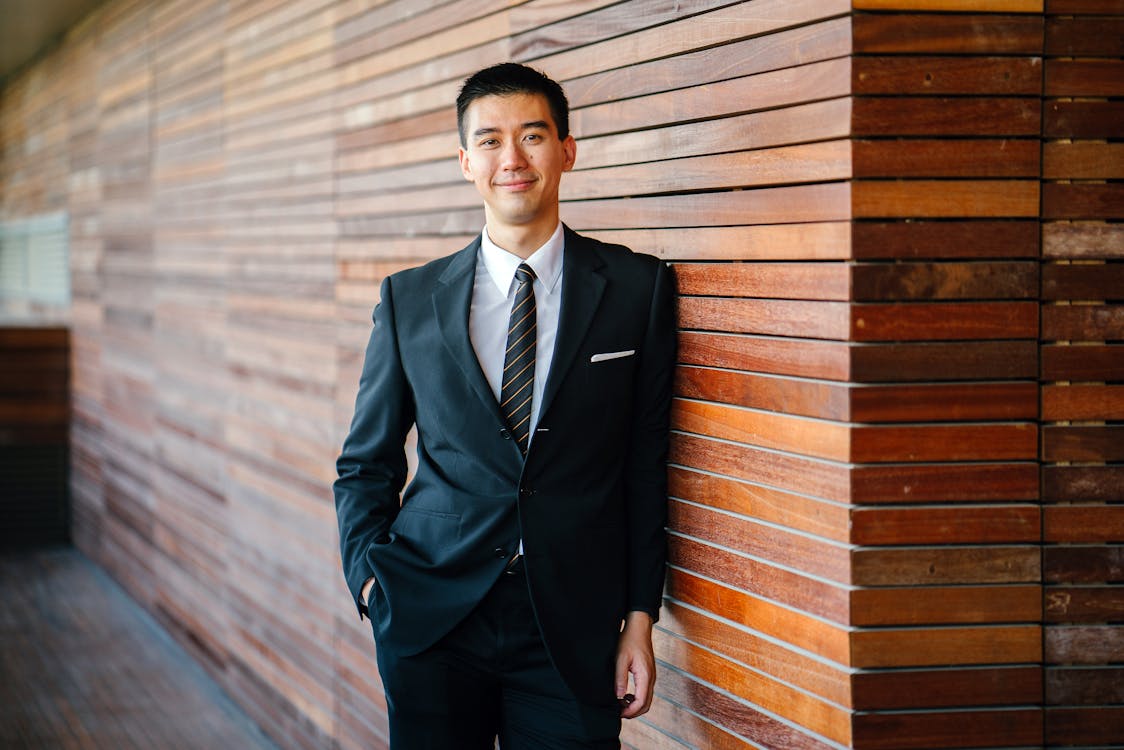 Ease of Use
Both platforms are easy to use and you can set up an account in a few hours. Also both platforms offer payment processing, communication, messaging, accounting, and marketing services. There's no clear winner here.
Summary
I'm not affiliated with any freelancing platform—but based on my research and the data I presented in this article, my clear recommendation for freelance developers is: Upwork. You don't want to compete for price. You want to control your marketing—especially if you're just starting out and you struggle with finding your first gigs. You want higher quality clients and longer contracts to ensure stability and predictability.
Where to Go From Here?
Enough theory. Let's get some practice!
Coders get paid six figures and more because they can solve problems more effectively using machine intelligence and automation.
To become more successful in coding, solve more real problems for real people. That's how you polish the skills you really need in practice. After all, what's the use of learning theory that nobody ever needs?
You build high-value coding skills by working on practical coding projects!
Do you want to stop learning with toy projects and focus on practical code projects that earn you money and solve real problems for people?
🚀 If your answer is YES!, consider becoming a Python freelance developer! It's the best way of approaching the task of improving your Python skills—even if you are a complete beginner.
If you just want to learn about the freelancing opportunity, feel free to watch my free webinar "How to Build Your High-Income Skill Python" and learn how I grew my coding business online and how you can, too—from the comfort of your own home.
While working as a researcher in distributed systems, Dr. Christian Mayer found his love for teaching computer science students.
To help students reach higher levels of Python success, he founded the programming education website Finxter.com that has taught exponential skills to millions of coders worldwide. He's the author of the best-selling programming books Python One-Liners (NoStarch 2020), The Art of Clean Code (NoStarch 2022), and The Book of Dash (NoStarch 2022). Chris also coauthored the Coffee Break Python series of self-published books. He's a computer science enthusiast, freelancer, and owner of one of the top 10 largest Python blogs worldwide.
His passions are writing, reading, and coding. But his greatest passion is to serve aspiring coders through Finxter and help them to boost their skills. You can join his free email academy here.